2023 Premier Companies Grant Recipients
Since 2020, thousands of Indiana 4‑H'ers have benefitted from funds provided through the generosity of Premier Companies. For the Fall 2023 cycle, they have committed over $100,000 to 4‑H projects across southeastern Indiana! 4‑H Extension Educators in the Premier Companies county service area should be on the lookout for an email about the next funding cycle to open in August 2023.  Here is an overview of some of the projects made possible by the Premier Companies grants in 2022-2023:
Brown County
Educator: Katie Finney
Funding Received: $900
Livestock judging team competition fees, membership fees, writing resources, and curriculum
Clark County
Educator: Katie Whiteford
Funding Received: $3,800
Ag Days, project workshops, livestock mentorship program, and Livestock Skillathon
Franklin County
Educator: Elizabeth Simmermeyer
Funding Received: $3,750
New Exposition Hall
Greene County
Educator: Malea Huffman
Funding Received: $3,800
Bathroom facility for barns/show arena and campground
Harrison County
Educator: Rebecca Wilkins
Funding Received: $2,000
Cave tunnel, Junior Leader Exhibit Hall upgrades
Jackson County
Educator: Heather VonDielingen
Funding Received: $5,530
Club resources, livestock resources, 4‑H building resources
Jefferson County
Educator: Britt Copeland
Funding Received: $2,500
Horse & Pony Club Camp, small improvements to fairground bathrooms and Horse and Pony Barn
Jennings County
Educator: Baylee Dwenger
Funding Received: $2,200
Roof repair and upgrades to show arena at fairgrounds
Johnson County
Educator: Heather Dougherty
Funding Received: $3,300
Sphero STEM solutions and cattle tie-outs renovation
Lawrence County
Educator: Lesley Lodmell
Funding Received: $4,780
New exhibit hall racks, marketing kit for volunteers, new member workshops
Martin County
Educator: Dena Held
Funding Received: $3,000
Improvements to fairgrounds, workshops, and 4‑H mentorship program
Monroe County
Educator: Clint Deck
Funding Received: $5,000
Tello drones, tablets, and training adult volunteers
Morgan County
Educator: Rena Sheldon
Funding Received: $1,900
Horse & Poultry OSU kits
Rush County
Educator: Carly Holland
Funding Received: $5,000
Class to Clover program in schools for new audiences, scholarships for statewide trips, and project workshops
Scott County
Educator: Megan McNeely
Funding Received: $2,500
New watering system in Hog Barn, lights and fans in Horse Barn, fans for show arena
Shelby County
Educator: Bailey York
Funding Received: $1,050
Chicken embryology program
Washington County
Educator: Megan Broughton
Funding Received: $4,000
Fitting and grooming workshop, soybean science kit supplies, large fans for livestock area of fairgrounds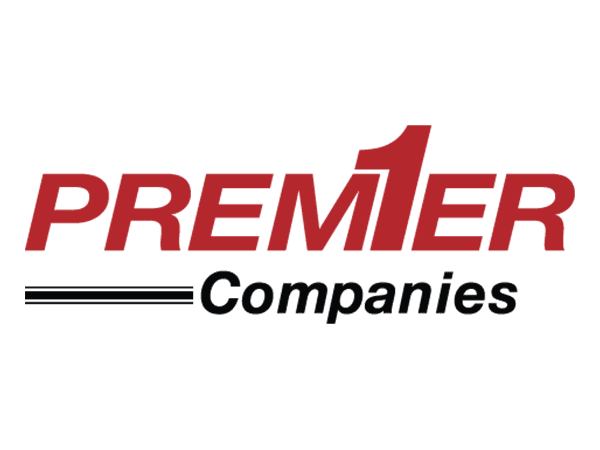 About Premier Companies' Commitment to 4‑H
Premier Companies, headquartered in Seymour, Indiana, has been a generous sponsor of the Indiana 4‑H Leadership Summit. The $100,000 donation to support county 4‑H initiatives in 2023 is a significant symbol of Premier's commitment to 4‑H.
Premier Companies started in 1927 with the aim of providing energy and agricultural services in Indiana. Harold Cooper, CEO of Premier Companies, is dedicated to inspiring the next generation of agri-business leaders.
To learn more about Premier Companies (and view employment opportunities) please visit premierag.com