Indiana 4‑H Foundation Program
This is What We Are About
We're proud to say that the Indiana 4‑H Foundation has a half-century legacy of supporting Hoosier youth through our state's premier youth development organization, Indiana 4‑H Youth Development. Since 1961, the Indiana 4‑H Foundation has supported the statewide Indiana 4‑H program that is administered by the Purdue University Cooperative Extension Service in all 92 counties.
A qualified 501(c)3 non-profit organization, the Foundation seeks to create and enhance growth and recognition opportunities for Indiana 4‑H youth and their leaders. Ultimately, our goal is to enable Indiana 4‑H youth to develop the hallmarks of successful citizens – responsibility, leadership and integrity.
You can learn more about the Indiana 4‑H program by visiting their website.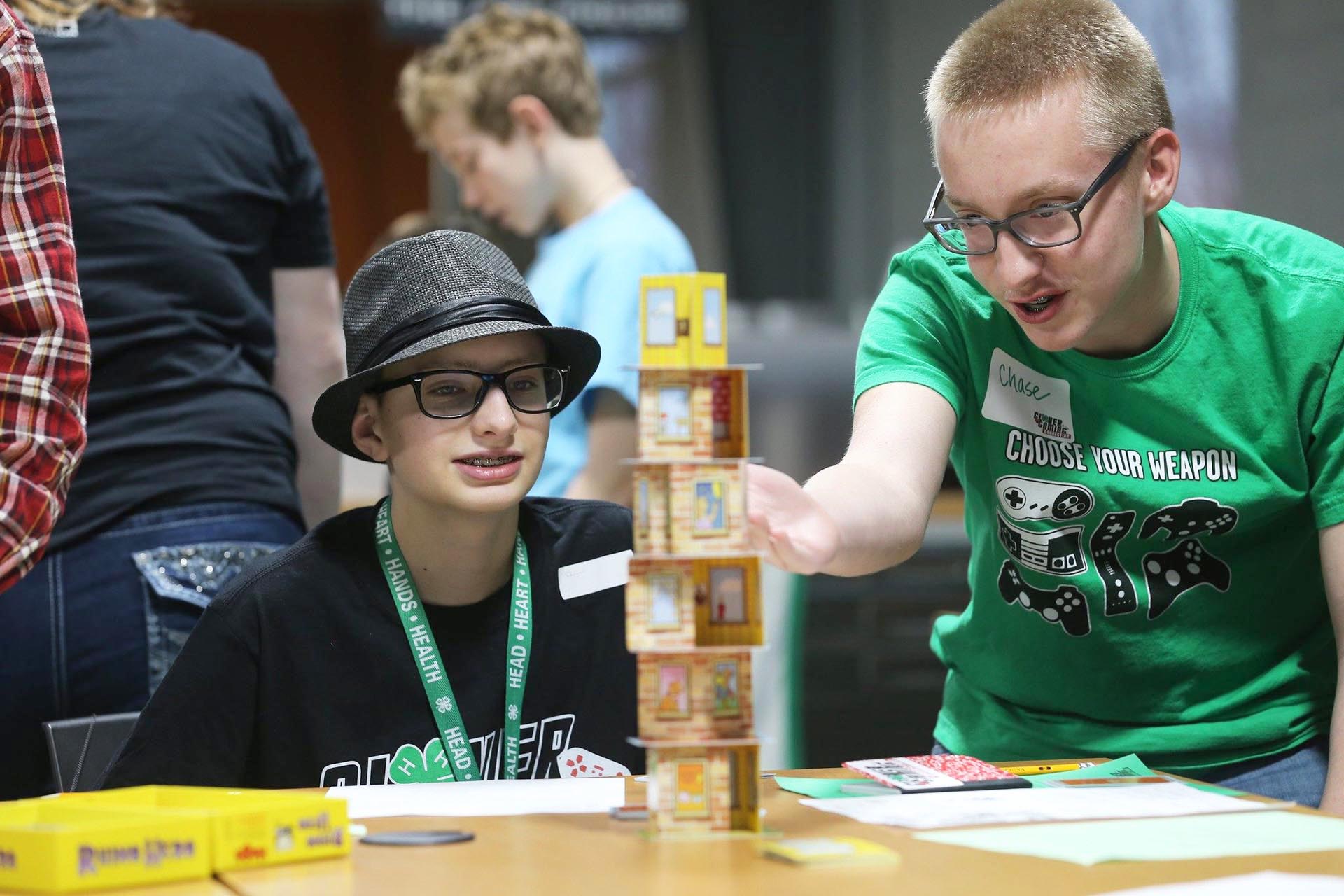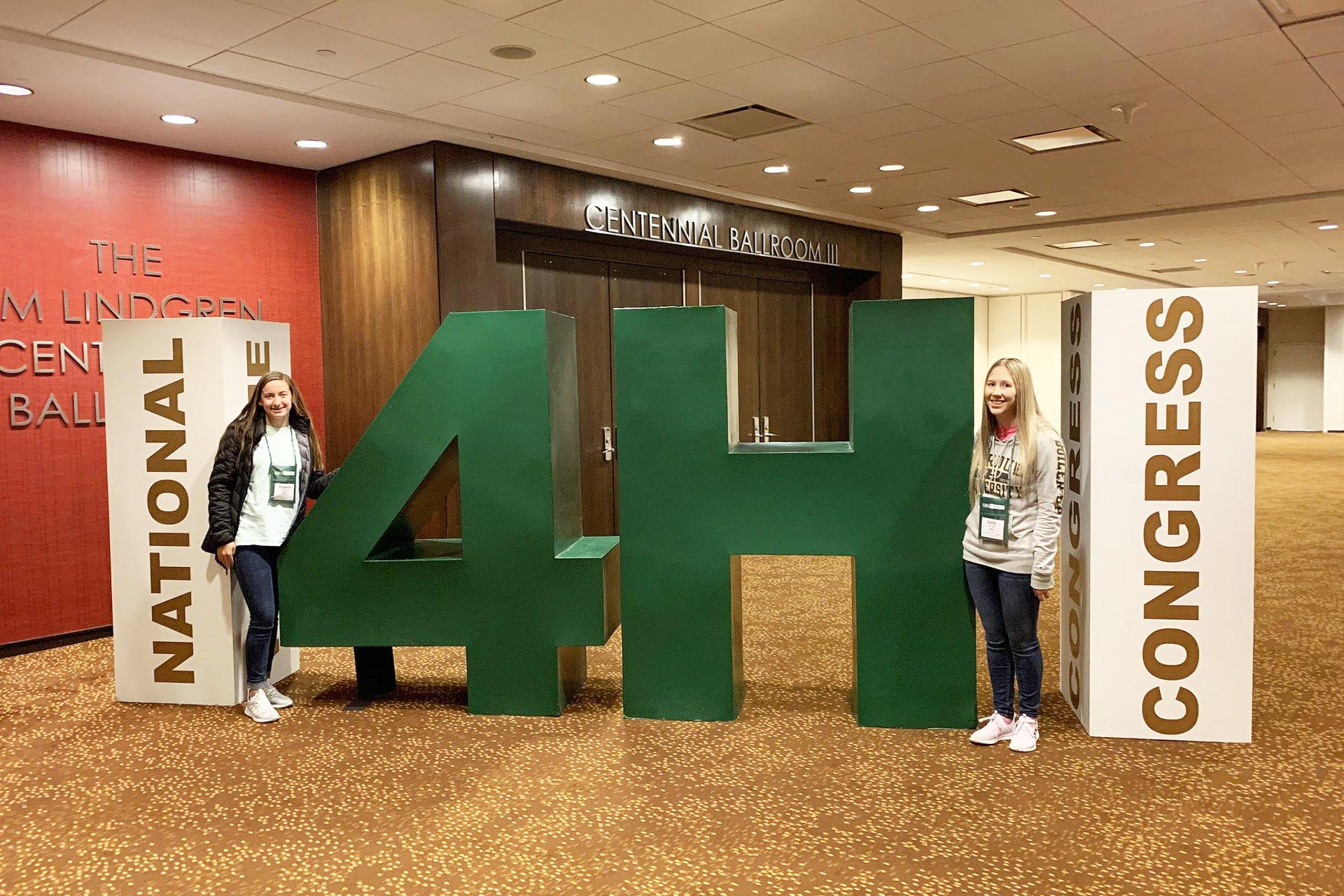 To provide resources that give the opportunity for all Indiana youth to develop life skills that benefit their communities through involvement in 4‑H.
We strive to build partnerships to secure financial support, advocacy and promotion of Indiana 4‑H Youth Development now and for generations to come.
The Indiana 4‑H Foundation is governed by members of the Board of Directors who represent different industries and areas of the state.
The Indiana 4‑H Foundation has become a reliable source of support for several signature programs and resources for Indiana 4‑H Youth Development.
Meeting the needs of youth today and helping them build life skills.