Indiana 4‑H Foundation 2022 Annual Meeting
When:  Sunday, May 15, 2022 at 1:00 p.m.
Where:  Gainbridge Fieldhouse, 125 South Pennsylvania St., Indianapolis
What:  1:00-3:00pm – Annual Meeting  |  3:00pm – Indiana Fever vs. Atlanta Dream game
Registration is now closed. 
Join your 4‑H friends and family for the In
diana 4‑H Foundation Annual Meeting at Gainbridge Fieldhouse!
There will be an update on the amazing things you made possible for Indiana 4‑H young people by being a donor in 2021. We will also hear firsthand from 4‑H young people participating in Indiana 4‑H Soccer for Success, an after-school program proven to help kids establish healthy habits and develop critical life skills through trained coach-mentors and community engagement.
Our 4‑H coach-mentors will show us how 4‑H uses soccer to build the skills we have taught in 4‑H for over 100 years — helping children build confidence and recognize the value of hard work, teamwork and persistence in achieving personal goals.
A complimentary lunch will be served, and then it's a great game of hoops as the Indiana Fever take on the Atlanta Dream for an exciting WNBA matchup!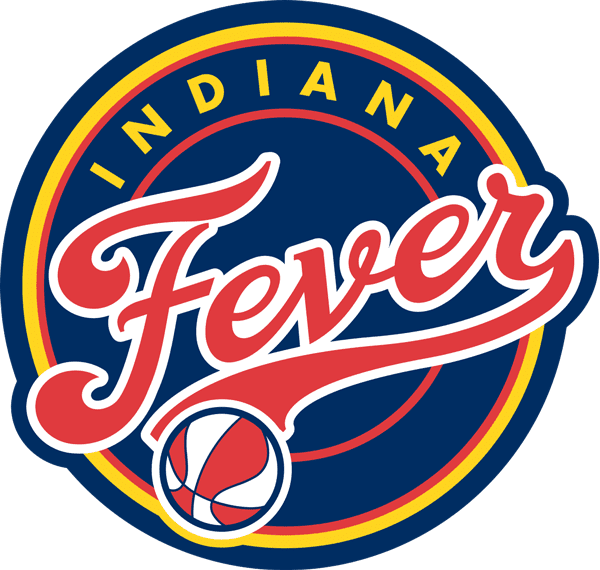 Gainbridge Fieldhouse: Area Map