Because the Purdue campus and office buildings will be officially closed, the Indiana 4‑H Foundation office will be closed December 22, 2017 through January 3, 2018.
Any donations using a credit card will need to be made on our website during this time, as any gifts mailed in will not be processed until January 3, 2018.
Donations made by check, postmarked and dated December 31st or before, will count as a 2017 gift according to IRS guidelines.
Farm Credit Mid-America has once again issued a challenge match for any gifts given to the Indiana 4‑H Foundation's annual campaign through December 31st. Gifts will be matched, dollar-for-dollar – up to $25,000! This means that you can double the impact of your gift by giving before December 31st. Hurry and give soon before the challenge match expires!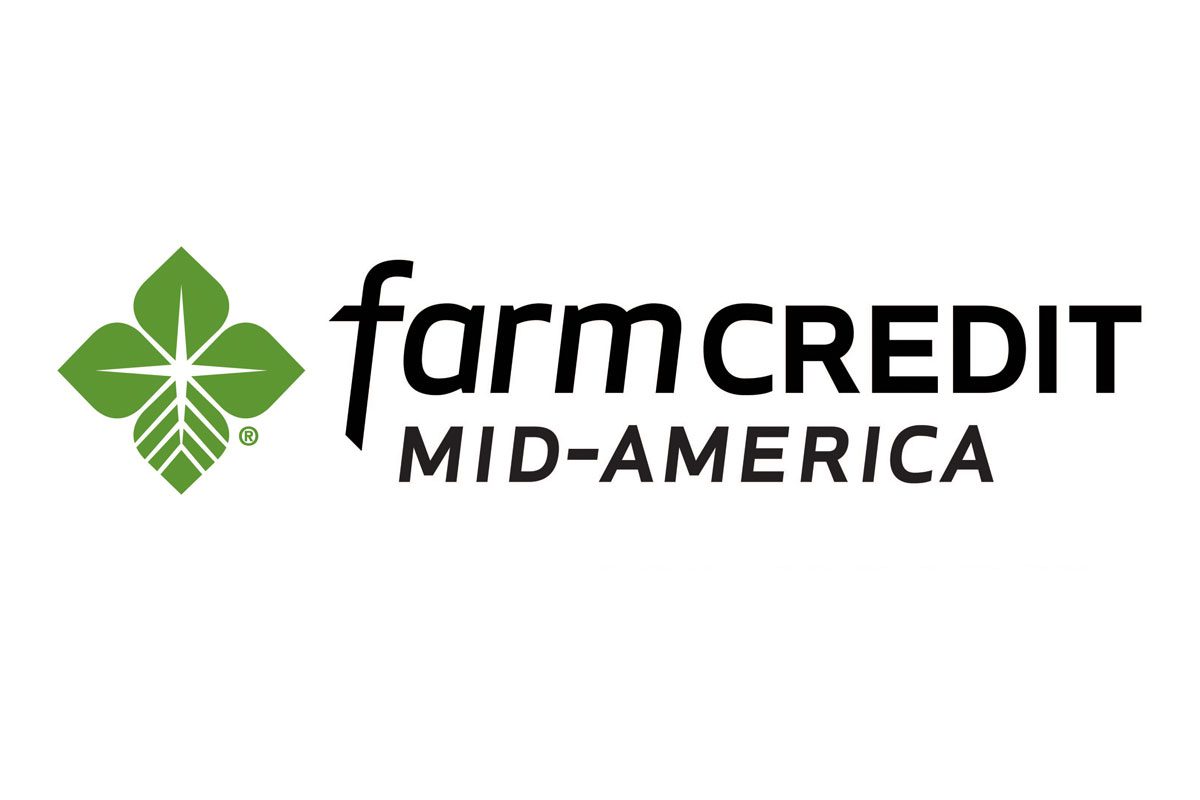 Click here to have your gift doubled today!