Farm Credit Mid-America is an invaluable friend that has been there for Indiana 4‑H in good times and bad. They are securing the future of rural communities by supporting our next generation and creating stronger, more viable communities where they live and work.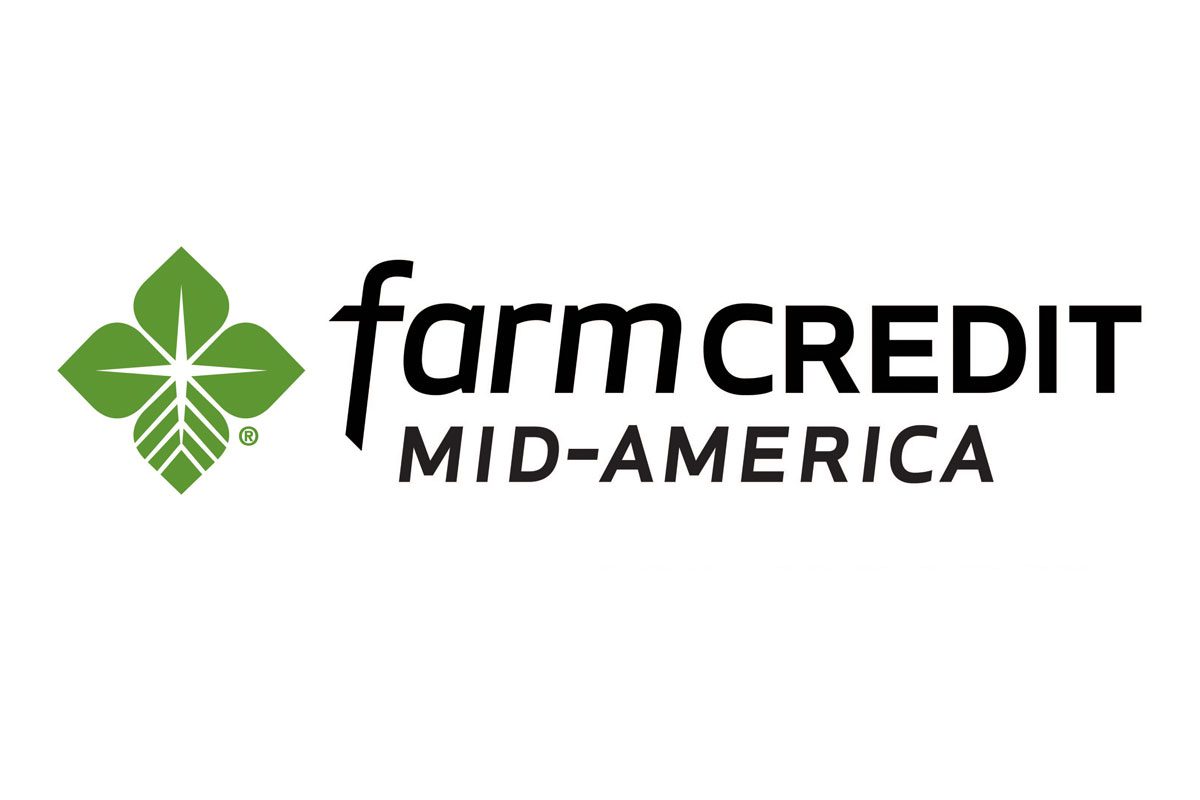 Thanks to our friends at Farm Credit Mid-America, your contributions before December 31, 2020 will be MATCHED dollar-for-dollar – up to $25,000. Don't miss this chance to DOUBLE your gift!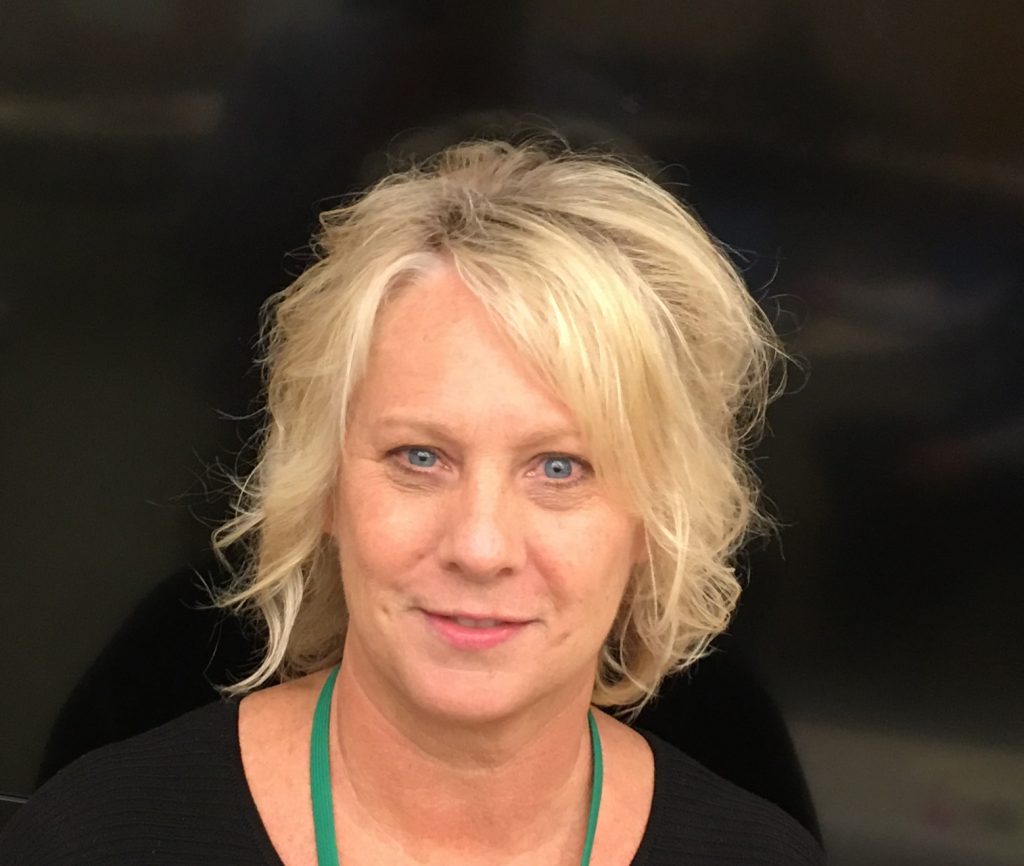 "I volunteer my time to the Indiana 4‑H Foundation in support of Indiana youth and in recognition of all of the adults who volunteer their time to Indiana 4‑H throughout the state."

— Lori Tennell, Vice President Retail Operations, Farm Credit Mid-AmericaProud Indiana 4‑H Alum and Indiana 4‑H Foundation Board Member
Lori Tennell is a strong believer in the 4‑H mission to equip Indiana youth with life skills and leadership. A 1983 graduate of Purdue University with a degree in Agricultural Economics, Lori has held a variety of positions in the Farm Credit System serving Indiana, Ohio, Kentucky and Tennessee for over 36 years. She's been active in the Shelby County 4‑H program as a former 4‑H participant and by serving on the Shelby County 4‑H Advisory Board. Lori understands that 4‑H youth gain exposure to leading meetings, giving demonstrations to learn public speaking, and the discipline it takes to complete record books and projects.
Thank you for your continued support of the Indiana 4‑H Foundation!