Hamilton County 4‑H'ers Care About Their Community
Thanks to a YES Grant from the Indiana 4‑H Foundation, some homeless veterans around Indianapolis stayed a bit warmer last winter because of the hard work and caring hearts of Alice Pickett and her friends in the Lost Arts Club at Shortridge High School.
"I'm so grateful for the YES Grant and the Indiana 4‑H Foundation for helping us help Hoosier Veterans and their families," says Alice, a longtime member of the Hamilton County Llama Trekkers 4‑H Club.
With a $1,000 grant, Alice and her team purchased yarn, crochet needles and other materials to make scarves. Crocheting was a new skill for some of them, but they caught on quickly and produced some beautiful scarves. The club also purchased blankets and other items to make life better for veterans receiving services at the Homeless Veterans and Families center in downtown Indy.
[ngg src="galleries" ids="7″ display="basic_thumbnail" number_of_columns="5″ display_view="default"]
Above: Thanks to donors like you, members of the Lost Arts Club at Shortridge High School in Indianapolis were able to utilize YES Grant funding to create beautifully crocheted scarves and blankets for local veterans.
---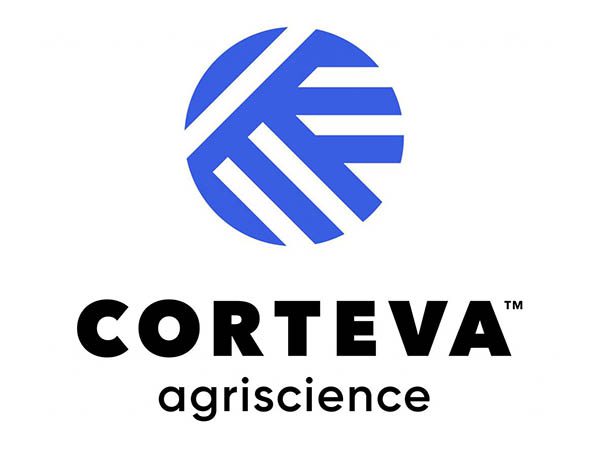 ---