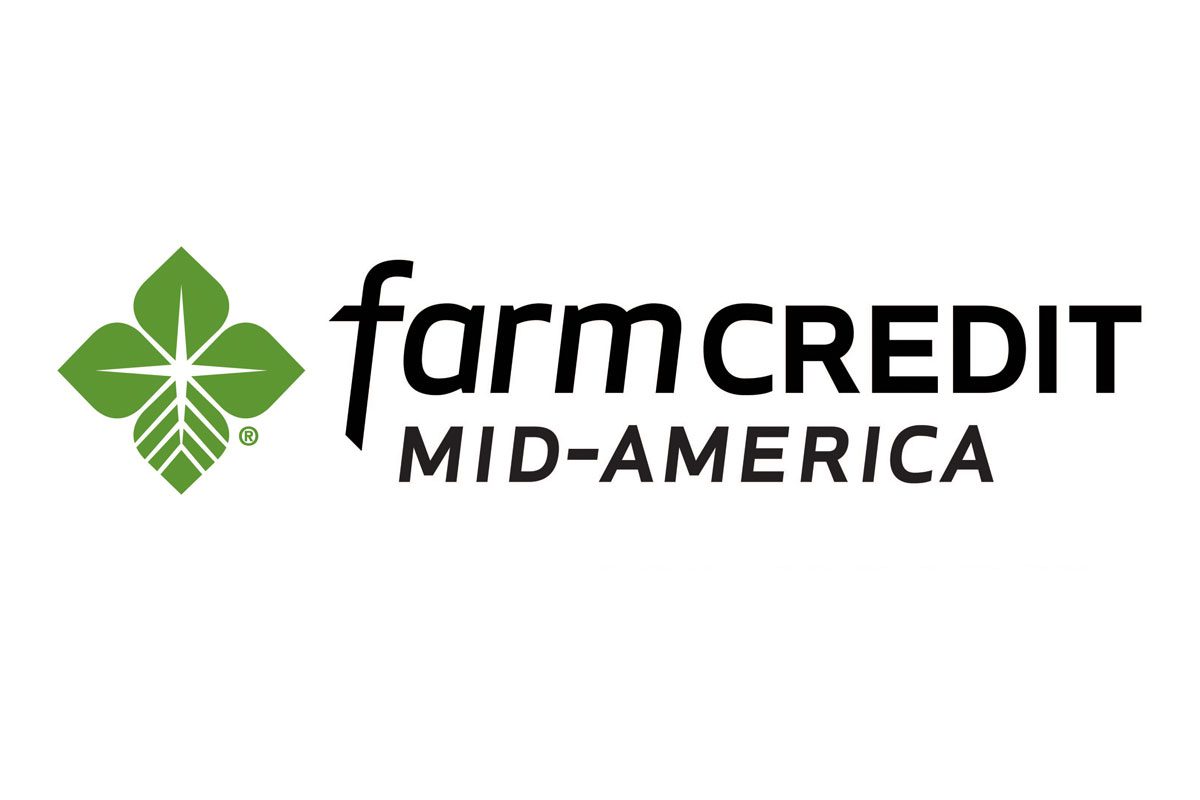 Brown, Warrick and Vanderburgh Counties hosted the "Community Change Starts with Me" Road Show session on June 23, 2021. Each county team was provided $500 from Farm Credit Mid-America to implement and support the community action plans the team developed during the Road Show session. Results from these efforts are shown below. Many thanks to Farm Credit Mid-America for their support!
Brown
The Brown County Enrichment for Teens Association (BETA) in partnership with 4‑H and Junior Leaders had a station at the first annual Brown County Community Bike Fest. They used the grant to purchase fifty helmets, 4‑H decals, stickers, and plastic totes for a DIY bike basket craft. At the bike fest, the BETA teens gave out helmets and bike baskets for free, and they also helped run the "4 Hs of Bicycle Safety" area along with Junior Leaders.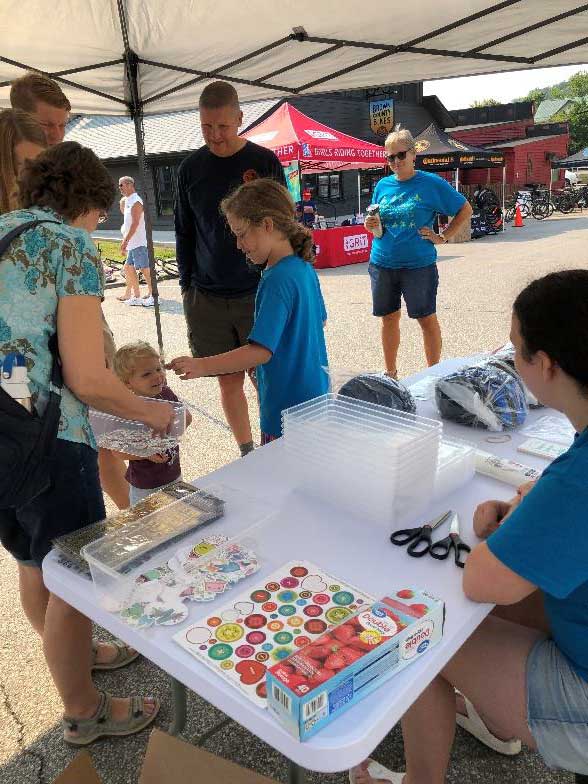 Warrick
The Warrick County team organized a food drive for the local food pantry. They donated over 100 pounds of produce to a local pantry. The group donated the $500.00 to the pantry to support the pantry's produce program.
Vanderburgh
Vanderburgh County youth held a produce drive during the fair and collected 75 pounds of produce and $35 that was donated to the Tri-State Food Bank. For the first time, Vanderburgh County 4‑H Garden exhibitors had the opportunity to donate their produce after judging and about 75% of participants chose to donate fresh produce to the food bank.