The Indiana 4‑H Foundation has added three new members to our Board of Directors. Roger Sherer of Wells County; Annie Smith of Marion County; and Eric Wolfe of Putnam County will join the other Foundation board members to broaden the impact and reach of Indiana state 4‑H programs.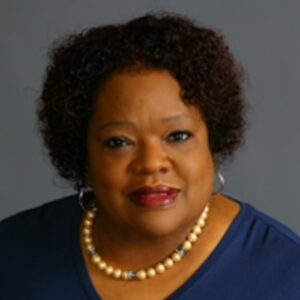 Annie Smith
Annie Smith leads her consulting business where she offers individuals and groups insights into cultural diversity that enables participants to advance shared goals and understanding. She currently serves as a member of the Marion County 4‑H Advisory Council.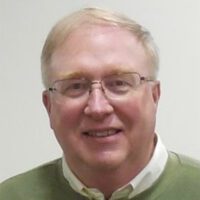 Roger Sherer
Roger Sherer grew up on a Noble County farm in Northeast Indiana, where he was a 10-year 4‑H member. Sherer graduated from Purdue University with a degree in Agricultural Education and Animal Science. He recently retired after serving 40 years as a 4‑H Youth Development Educator in Wells County with the Purdue Extension Service.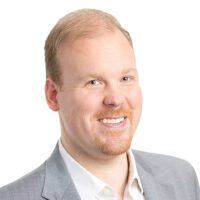 Eric Wolfe
A native of Brazil, Indiana (Clay County), Eric Wolfe graduated from DePauw University with a degree in Communications, and currently resides in Greencastle (Putnam County). Wolfe is the owner and managing broker of Prime Real Estate Group. Earlier in his career, Wolfe served as the executive director of the National 4‑H Youth Directions Council in Chevy Chase, MD.
Read more about our board members HERE.