Generous donors like you helped future military officer recognize role as 4‑H ambassador
When classes are in session, Cameron Riddle's day begins at 5:00 AM. His schedule at West Point, where he is studying organizational psychology and leadership, is rigorous. Uniform checks, classes, workouts, and homework fill each day. As a 10-year 4‑H member from Plymouth, Indiana, Riddle understands the impact that his 4‑H experience has on his time at
West Point.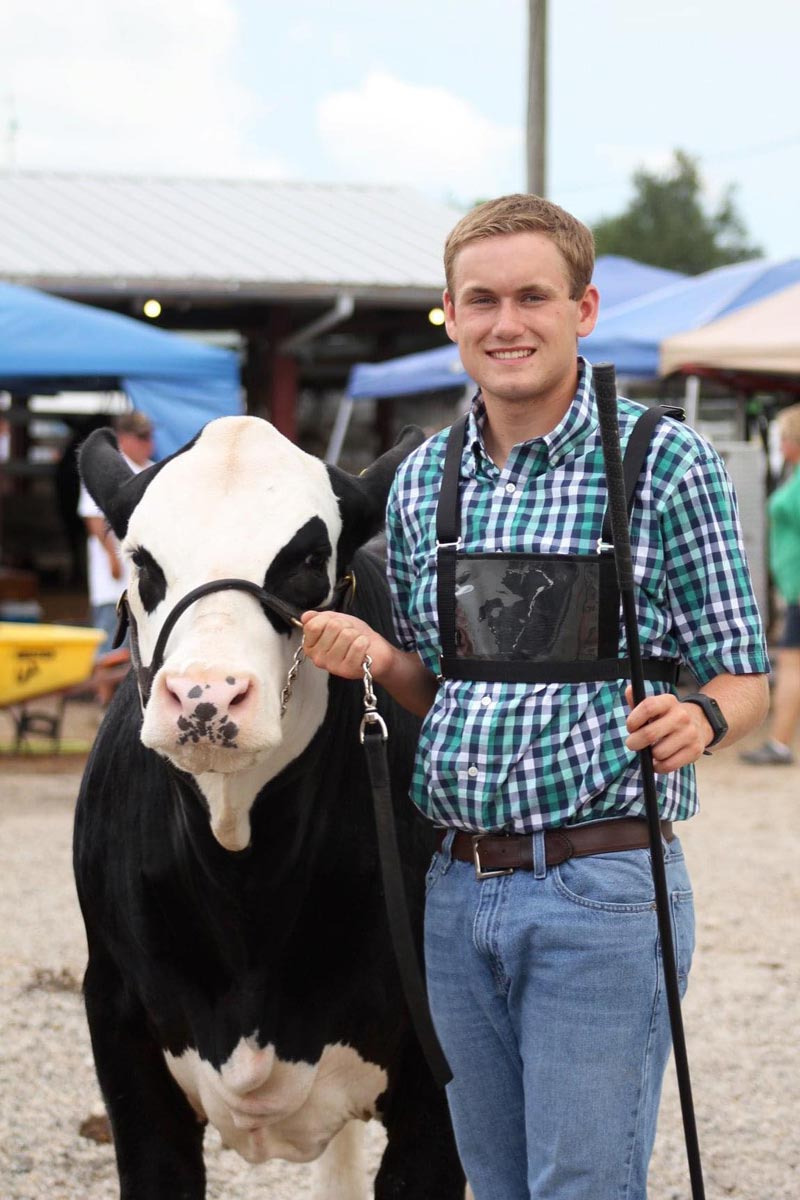 Riddle, a 2020 Indiana 4‑H Foundation scholarship winner, says his fondest memory in 4‑H is the time spent working with his grandfather on his steers. Riddle recalls, "He guided me with hard work and dedication to something you love." He admired his grandfather's drive to make the best better. This is a lesson he applies daily as a West Point cadet.
In 2020, Riddle received a Marshall County 4‑H Council Scholarship through the Indiana 4‑H Foundation. He is grateful for this recognition of his dedication and hard work throughout his tenure in 4‑H. Indiana 4‑H awards scholarships to "the best of the best," and he was honored to be among the recipients. In return, he sees himself as an ambassador to 4‑H.
Today at West Point, Riddle recalls his experiences in the Indiana 4‑H program, where he learned the importance of dedication and stamina. Whether it's his enthusiasm for classes, workouts, or clubs, Riddle's days at West Point remind him of 4‑H fair days, where he woke up early for busy days at steer shows. He cites, "I am putting in that same hard work each day here at West Point."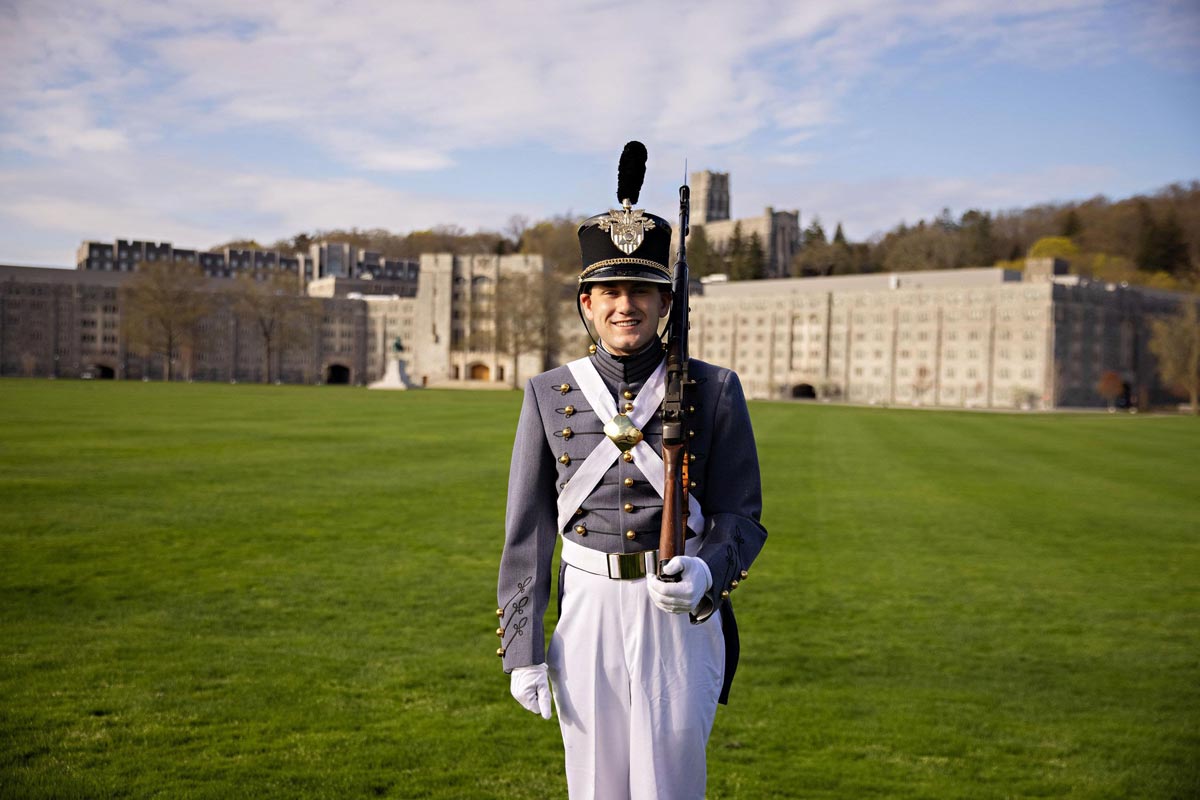 Riddle will be a sophomore (also called a "Yearling" or "Yuk") in the fall. After his time at West Point, Riddle looks forward to servings as an officer in the United States Army. He believes his 4‑H experiences will better equip him to be a humble leader with a desire to serve others. His future work will require dedication to the training and leadership of people – a skill he learned in the Junior Leaders project during his tenure in 4‑H. He states further, "4‑H has shown that the hardest moments can reap the greatest rewards."
As he looks forward to continuing his academic and military education, Riddle shared one final thought: "Go Army! Beat Navy!"