For years, people asked Bob Ritchie and Darrel Thomas if they were brothers. Now, these longtime friends and dedicated 4‑H leaders are among the newest class of National 4‑H Hall of Fame inductees.
The National 4‑H Hall of Fame recognizes 4‑H volunteers, Extension professionals, staff employees, donors, and others who made a significant impact on the 4‑H program.
Congratulations to these two deserving leaders! Click here for more information about the 4‑H Hall of Fame.
About Bob Ritchie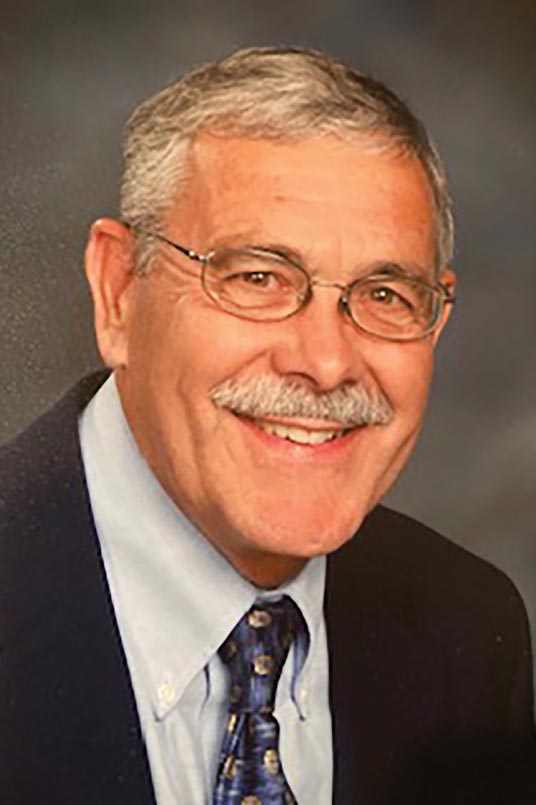 Bob Ritchie was born and raised in Tippecanoe County, where he participated in 4‑H as a youth. After earning a degree in Animal Science from Purdue, Bob served as the Grant County 4‑H youth educator and county Extension director for 15 years before joining the state 4‑H staff after earning his Ed.D. in Educational Administration. He held this position for 18 years until he retired in 1998. These days, Bob still stays active in Indiana 4‑H as a judge at county fairs and the Indiana State Fair. Today, Bob continues to be a passionate supporter of the Indiana 4‑H Foundation's scholarship program. "The Indiana 4‑H Foundation provides a tremendous boost to uplift new programs, whether that is through new program areas or grants."
About Darrel Thomas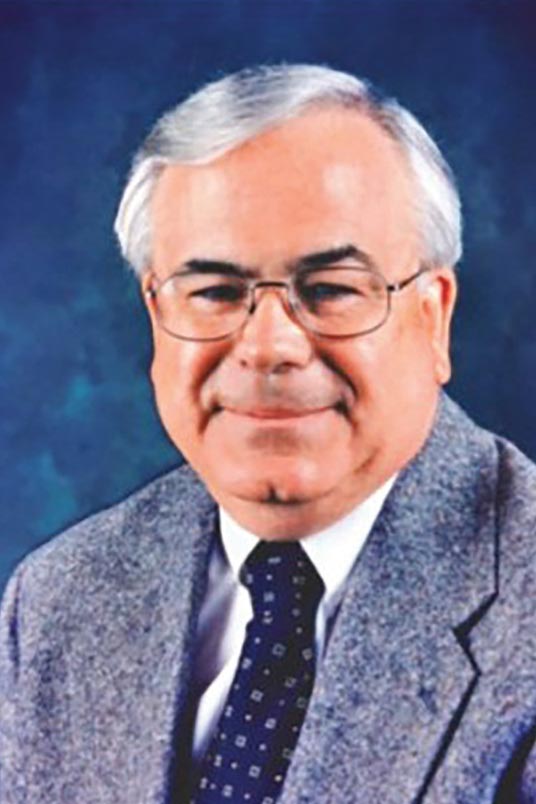 Darrel Thomas's family has been involved in Indiana 4‑H for more than 50 years. As a 10-year 4‑H member in Vigo County, he enjoyed participating in the Electric and Photography projects. Darrel graduated from Indiana State University and joined the Extension staff in Fountain County before serving in the Vietnam War. Upon his return home, he was named 4‑H youth educator, and later Extension director, in Putnam County, where he served for 31 years. Darrel has established scholarships with the Indiana 4‑H Foundation in memory of his late wife Diana. He believes that the Indiana 4‑H Foundation has "worthy goals and great insight into what it takes to instill leadership and life skills in the youth of Indiana."