Duke Energy's support of the Indiana 4‑H Program has totaled nearly $200,000 since 2012, providing countless opportunities for science, technology, engineering, and math (STEM) programming to reach more youth with programs like the 4‑H Robotics SPARK Program and the 4‑H Maker Kits.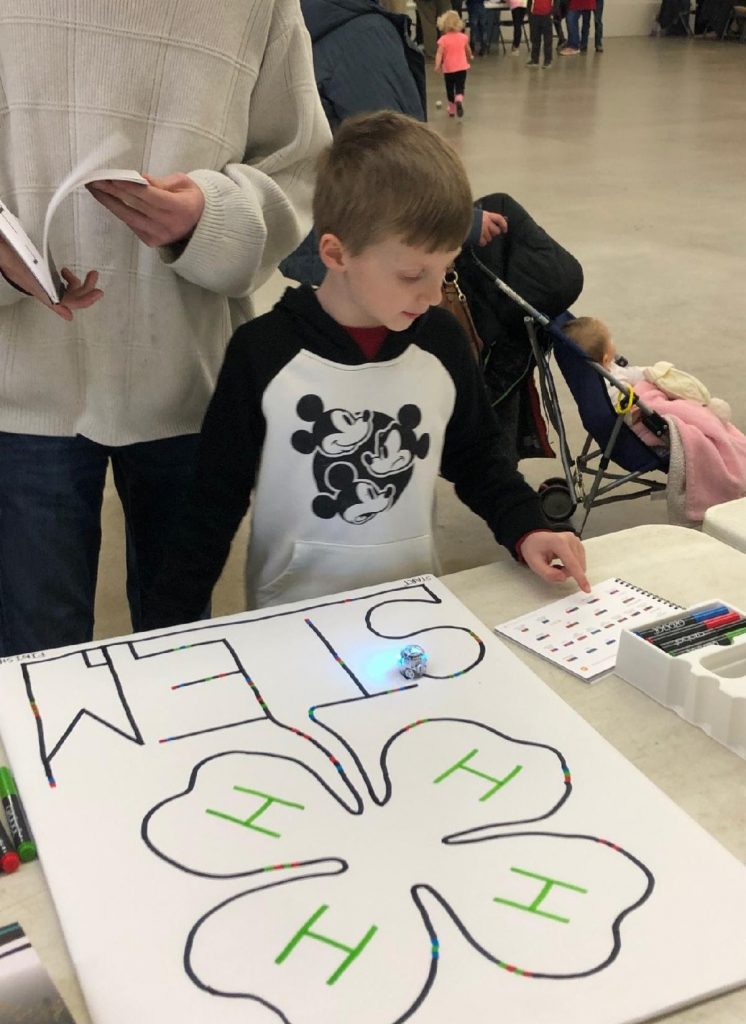 When Maker Kits were a new idea in 2017, Duke Energy provided the kits to numerous counties. Maker Kits provide 4‑H Extension Educators grab-and-go tools to teach youth about engineering and design, coding, and electrical circuits.
Tools included in the kits:
Sphero app-controlled robot
Ozobot robots and "coding" markers
Keva Planks for building catapults, towers and bridges
Makey Makeys invention kits
Kinetic sand
3D printers and 3D pens
Raspberry Pi computer programming system
Tablets and laptops
The opportunities created by the Maker Kits will be especially important in the rural and small schools of communities that Duke Energy serves. We thank them for their support!