The 4‑H motto is "To make the best better," and that's exactly what's happening in Whitley County thanks to a charitable gift to the Indiana 4‑H Foundation.
The $50,000 donation establishes the Rex D. Shrader Endowment for Whitley County 4‑H, which will grow and provide ongoing support specifically for local 4‑H programs.
The anonymous donor who made the gift wants to encourage other Whitley County residents to match the gift to help even more 4‑H'ers in the future. For every $25,000 invested, the Whitley County 4‑H Program will receive $1,000 annually in interest, making this a solid investment in Whitley County 4‑H!
Would you like to support YOUR county's endowment?
Since 2016, a growing number of Indiana counties are now supporting their 4‑H programs with endowments, which boosts ongoing programs and provides security for the county clubs. If you would like to help make sure your county 4‑H clubs grow and thrive, consider starting or enhancing your county's endowment.
You can see a nifty map of endowments across Indiana at www.in4h.org/endowments
Educator Spotlight: Todd Geiger, Whitley County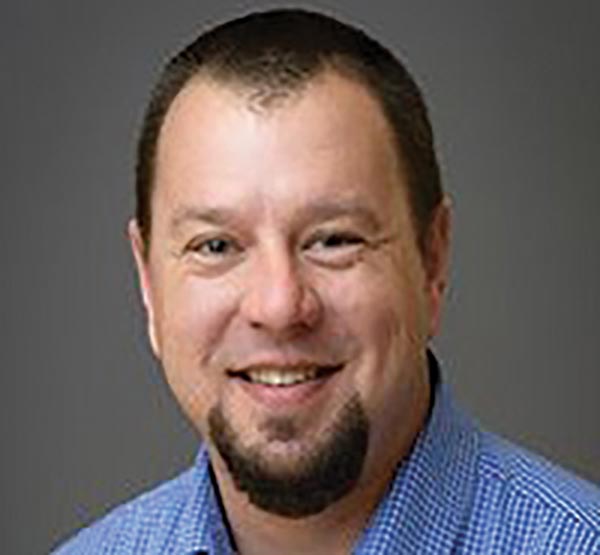 Todd Geiger is currently in his 6th year as an extension educator in Whitley County. He loves his job – and it shows. He takes on each new challenge with enthusiasm and cares deeply about Whitley County's 4‑H'ers.
"Having the opportunity to make an impact in the lives of so many in our program and community is definitely a highlight for me," said Todd.
His work is greatly appreciated by all and the Indiana 4‑H Foundation congratulates and thanks Todd for his hard work.
"Todd is doing so much for Whitley County's growing and thriving program. We're grateful for his work as an Extension Educator," said Roger Sherer, a retired Wells County extension educator in 4‑H youth development for 40 years and a current Foundation board member.
When asked about the new endowment for Whitley County, Todd expressed gratitude and optimism. "As the endowment grows, these funds will have a lasting impact on growing our program and providing opportunities that might not otherwise be available," said Todd.